About us
This area has a rich history. From ancient Viking graves to memories of the Snapphane War in the 17th century and on to the abandoned granite quarries from the stone industry in the 18th and 19th centuries, we have an amazing history and cultural heritage preserved here.
We are trying to create a history that will hopefully remain in the community for a long time.
Immeln's village only came into being when the railroad was built in 1885. But long before that, our lake was used as a transportation route for goods, especially timber. The railroad between Kristianstad and Immeln was completed in 1885 and the following year the line to Älmhult was started.
The railway has since been removed, but many remnants of its existence remain, such as the old station, which today still exists as a guest house.
The site that the canoe center is on today was once home to a clog factory, which was possible because of the railway line that brought industry and employment to the area.
Jon Marin was born in Copenhagen in 1979 to Sanne and Constantin. They bought a small soldier's village from the early 19th century far out in Göingeskogen and moved to an area very close to Immeln when Jon was 9 years old.
Jon explored Immeln's vast forests and open waters and soon got to know the lake with its 200 islands.
Perhaps that's when the dream of a canoe center started?
Linda Marin (then Henningsson) was born in Öxabäck in 1978 and grew up on a small farm, running through the woods with her cousins and spending most of her time outdoors or in the tractor with her father.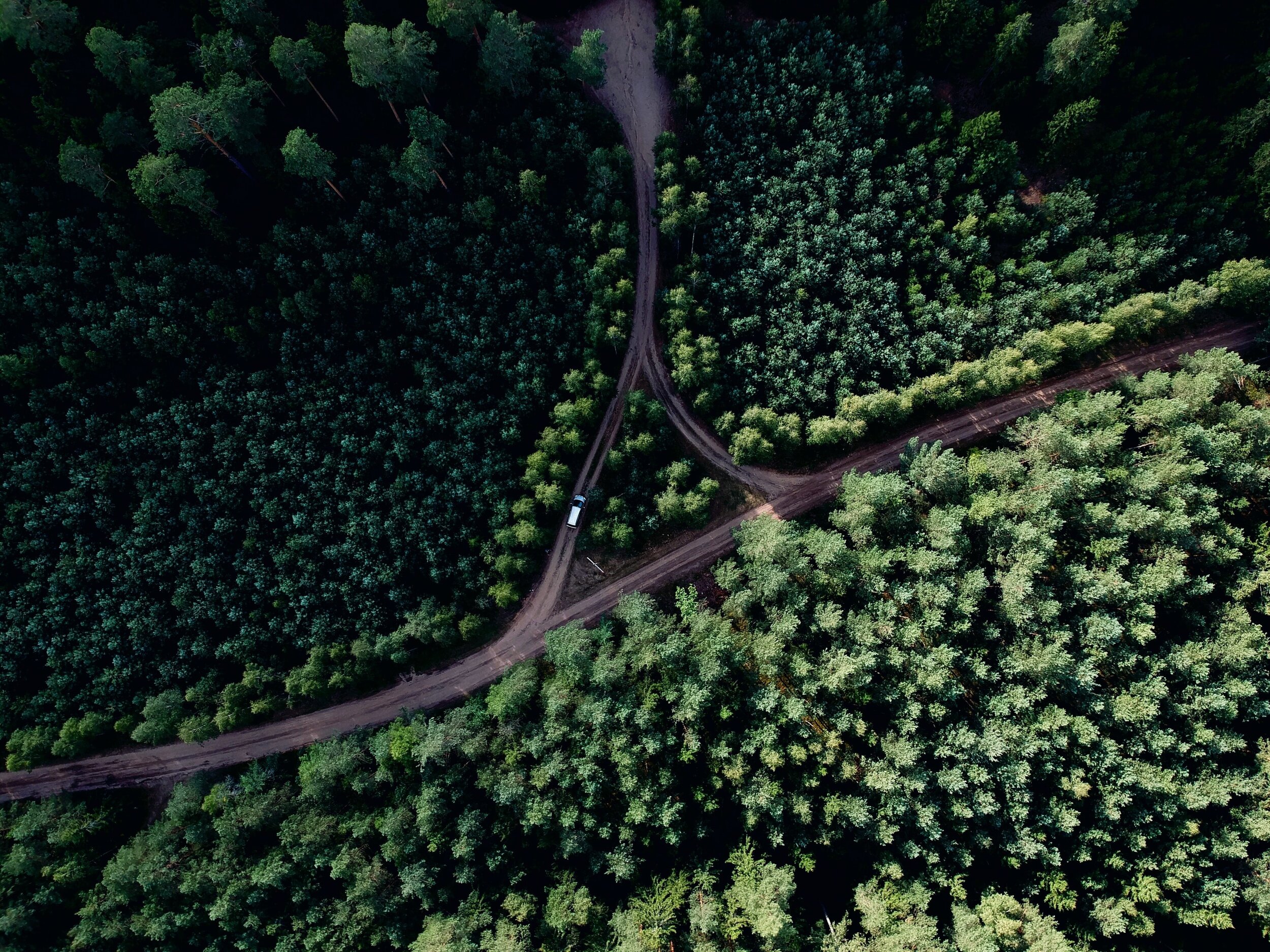 Linda worked as a make-up artist at the Royal Danish Opera in Copenhagen. Jon was an officer with the Gardehusar Regiment and had just returned from service abroad. 
They got married in April, longing for nature and dreaming of a family of their own. 
The desire to let their children grow up in the country, as they did, made them decide to move back to Sweden and buy the canoe center in Immeln.
We are now one of the largest players in nature tourism in our area. Immeln has become a small destination in its own right. Canoes, kayaks, The Ice Cream Boat, Bistro and the Camp Immeln.
We also host and arrange various courses in outdoor life, Bushcraft, and survival. Partly with our own instructors with Per Ljungdahl at the forefront and partly with international instructors.
We are so happy and grateful to be able to work in this way. Close to nature and close to people. 
To allow families and children to learn how to take care of our country, to leave something other than footprints to try to be good people.
Welcome to Immeln! We look forward to having you here!
- Linda, Jon, Sanne, Constantin, Nadja, Bastian and Luna Marin.