The adventure awaits!
We offer a range of experiences to match what you are looking for.
Canoe package
This package includes all the equipment you need to get out on the water and explore the waters of Immeln and all its islands.
Outdoor cooking and canoeing
Do you want to cook over an open fire and experience the beautiful nature by canoeing? Then this guided half-day tour is just what you're looking for.
Guided Canoe Adventure
If you are new to canoeing, don't worry. Our partners at Nordisk Frilufstkompani can take you out on the lake on one of their tours. They'll show you the best places to camp and maybe even give you some secret local insights. 
Kayak package
The kayak allows you to get out on the water faster and easier on your own. Spacious and stable sea kayaks suitable for both short and long trips.
Adventures with school 
Take your class to explore nature and learn new things about the outdoors. A perfect way for your class to make new memories and deepen relationships.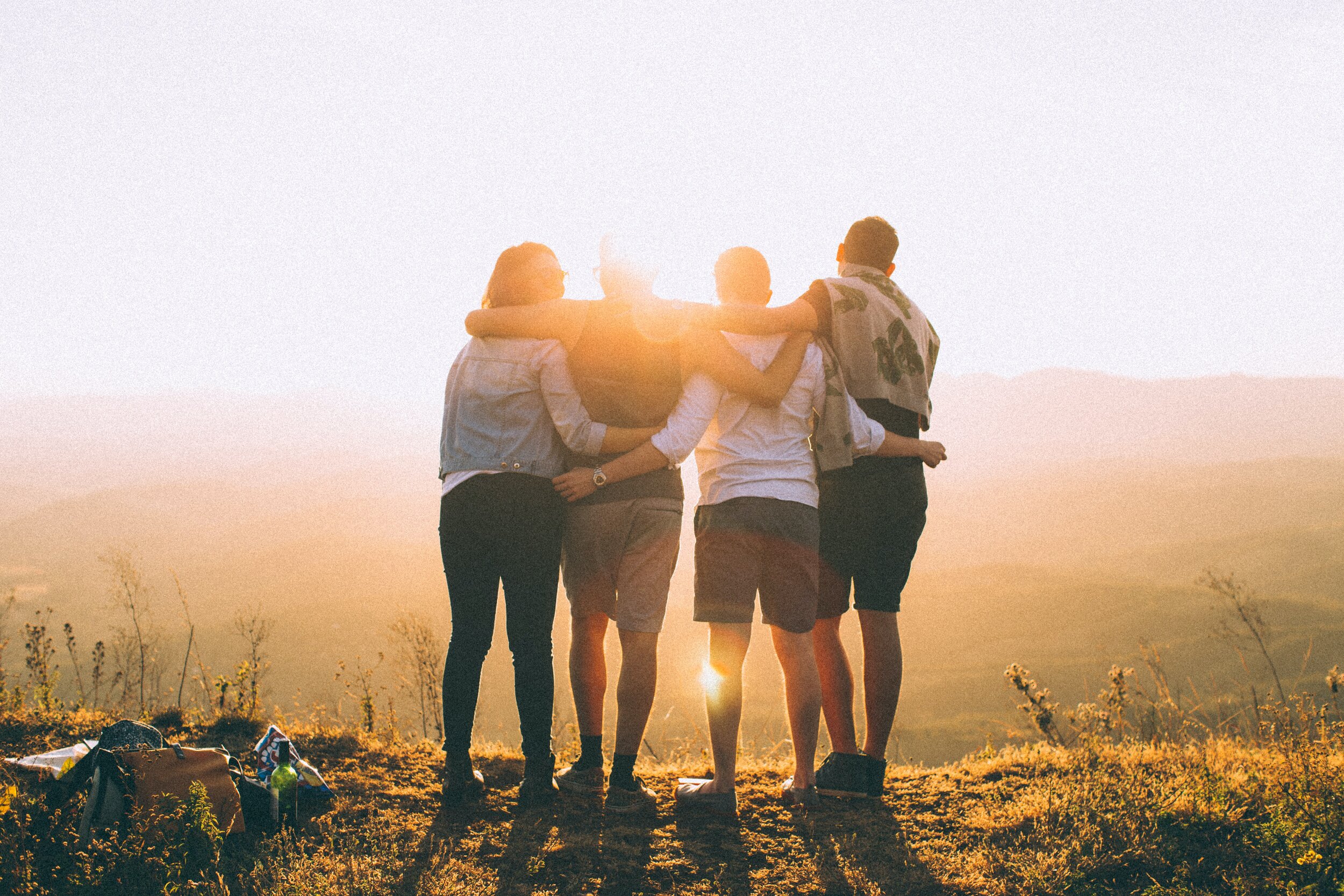 Corporate events and team building
Companies sometimes need to get out of the office to spend some quality time together. Immeln offers a beautiful atmosphere to meet each other in a new way. Conference, food, coffee and activities, we solve...
We rented a couple of canoes for a week, got lots of tips and advice and all the equipment we needed for the trip. Great service, we will be back!
- Daniel M. Travel advisor