Outdoor cooking and canoeing
This half-day tour is designed for you to experience the joy of cooking over an open fire. A guided adventure that includes canoeing and cooking, it will ensure you leave with a calm mind and a full stomach!
It is possible to book these dates. If you want a different date, let us know and we will see if we can arrange it.
26/7, 29/7
Prices
Per person - 995 kr
Children under 12 - 495 kr
Duration: 4 hours
Note: If there is a fire ban due to dry weather, we will cook our food in other ways, such as in a storm kitchen.
Activities
Guidance

Canoe safety

The right of public access

Basic paddling

Fire safety

Cooking on an open fire
Equipment
Frying pan

Plates, cups and cutlery

Canoe with life jackets and paddles

By

Knife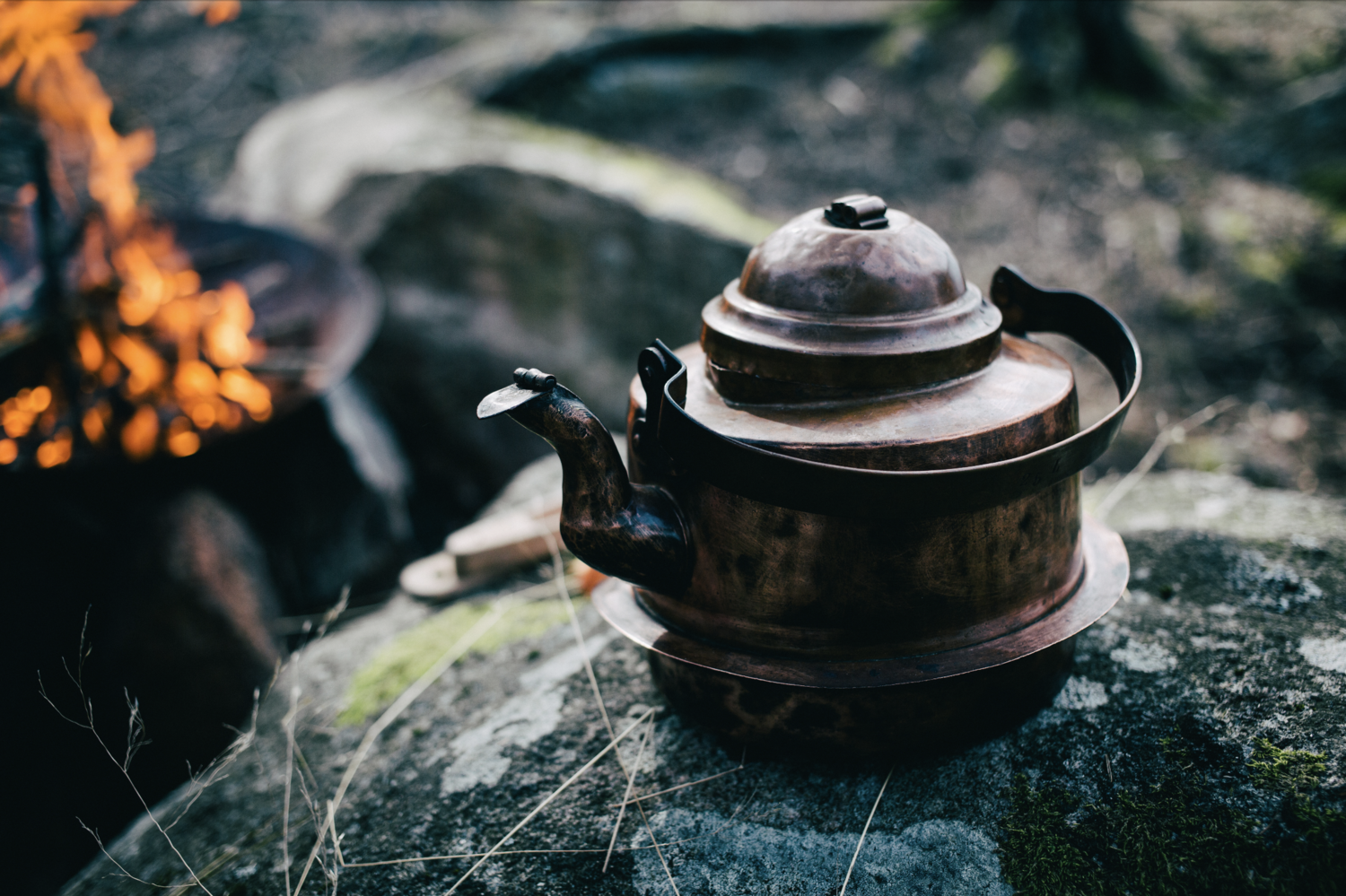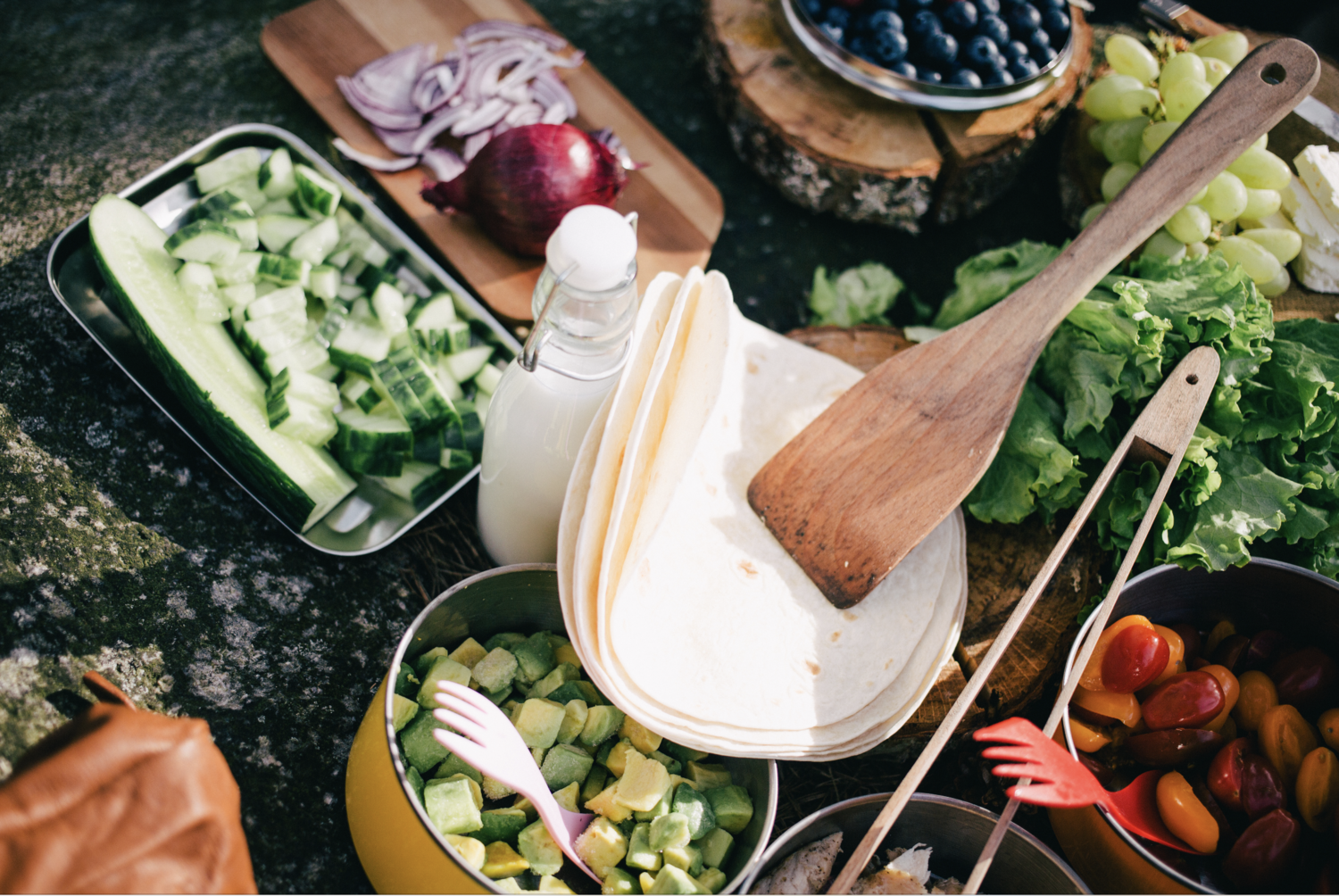 By day
We start the day with an introduction to canoeing in Sweden and talk about water safety and the right of public access. In addition to this, you get a simple lesson in how to paddle a canoe.
After this, we will head out onto the waters of Lake Immeln for a day of adventure and exploration! When we reach our destination, we will start preparing to cook a delicious meal with local ingredients. Here we will also teach you basic fire safety, before cooking together over an open fire of birch wood.
To end the day, you will learn how to make kokkaffe; coffee the Nordic way... over a campfire while enjoying the tranquility of the lake.